Nightly Specials & Events
Awesome deals every night of the week. No takeout or doggy bags.
Ginger Exchange Menu Highlights
Appetizers
Sushi Entrees
Lunch Specials
Hand Roll
Mastering the art of Sushi isn't as easy as it may Look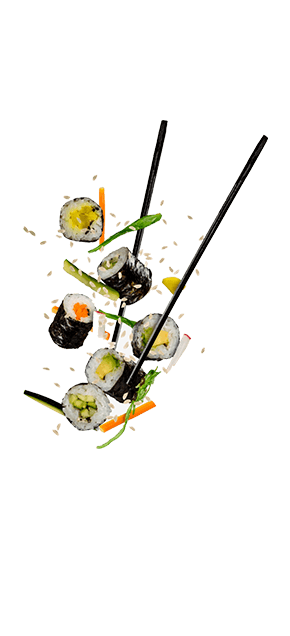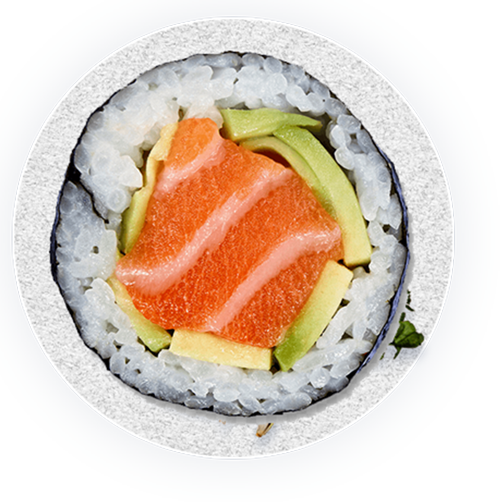 Our rice is always right at body temperature, and will be sticky enough that it doesn't fall apart as you bring it to your mouth
Our toppings, are Fresh & right sized in proper proportion to the rice: not too big, not too small.
Treated (su-jime or shio-jime) bright, firm, shiny, not greasy or wet, and clean tasting.
We (family from out of town) liked this place a lot. Waitress was nice and attentive, though it wasn't very busy when we went. The first test of any place that claims to serve Thai food is whether they can make Pad Thai that's actually worth eating (e.g., not overly sweet). Theirs was good. Sushi rolls and all the other bits I mooched from my kids plates were also tasty. We left full and in a good mood.
Laid-back atmosphere, friendly staff and a wide menu. The food is good: It's the place I'd recommend if you're looking to have a quick bite without ordering anything fancy. Some items are a bit expensive for the portion size, but they have a lot of daily specials that make it worth the visit.
Very good food. Our server was fantastic. I'd recommend this place. They have the best idea. A big bowl of chicken wings to share or just eat em all yourself! Nice place. Will be back again!
Restaurant Gallery
Food Gallery